I almost forgot to share about our experienced of the Summer Reading Program that was held in our Library that started on the first week of June and just ended on Aug 18. Jian was able to catch up with the program in spite a month of absence, but we were not able to do the Gardeners Journal where you play a scavenger hunt by finding the different kinds of vegetables and fruits that can be found in a designated park here in our area. There are 3o parks here in York and some parks are located in a not-so-nice-neighborhood, so we decided to skip that one although it sounded really fun but we dont have much time to do that and we can't find it all since we are off limits to those not-so-nice area.
Below is the list of Parks here in York.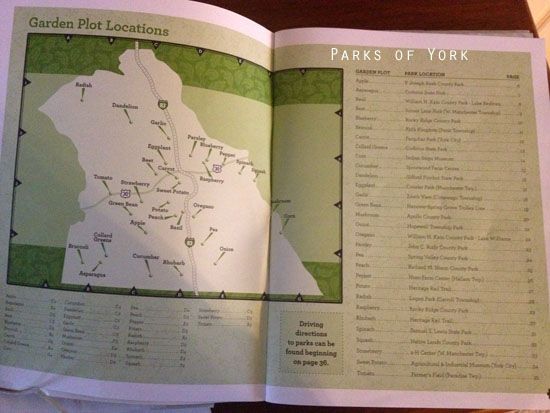 Anyway, the target of minutes was 800m of reading. I know it 's pretty easy for a reader like my Jian. He finished the 800minutes right away and received some goodies from the library such as 2 free books of his choice, free ticket of a Baseball game which we didnt used, swimming party in such a pool, free kids meal from chick-filet, free sundae of such and such, and a lot more. With all these goodies, kids will surely feel motivated to read more. But for my Jian, he just doesn't just read, I make him retell what he was reading so I know if he understood or not, because we want him to enjoy reading and not just because of the prize that he is getting. 🙂
Below were some of the prices that he got after reading 800 minutes.

BPC #234