Valentine's Card from my 2nd grader
Below is my son's Valentine card that he brought with him from school on Valentine's Day. Isn't it cute? Their teacher probably told them to make a V card for their family, so he made this one for us, which I find it so pretty and very artistic.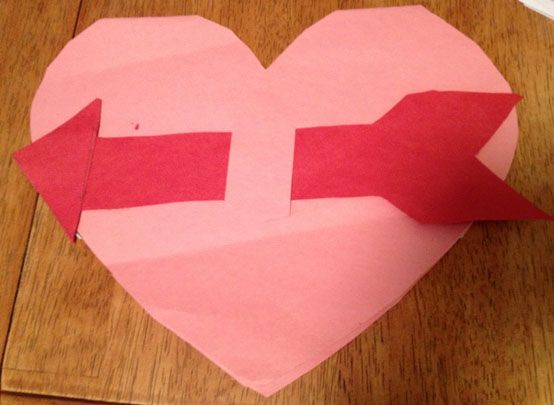 Below is his message.

Dear Family,
Happy Valentine's Day From the bottom of my heart!
Love, Jian.
He sure made me feel so happy and so proud for being so thoughtful. This card is the sweetest ever. Actually, he never missed giving me a card on Valentine's Day, even before that he haven't started schooling yet. He always made my Vday extra special. Just this love note, is enough to make my Vday complete. No flowers and chocolates can top that!